About Us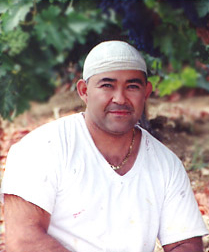 It is pleasure to introduce my company in order to serve your in home needs, using quality experience over fifteen years serving and having great results and happy smiles from our customers. We have a superior finish, working with interior and exteriors, equally in residential and commercial property, that is in new construction and repainting.
Our compromise in ourselves as providers is first think enjoy painting and having customers always happy with our great personality and professional work.
Associate with all the important points to provide better services are the pleasure of have clients satisfied with color and finish results. One of the best results and payoffs is having at the end a big smile of happiness of you. When the results finalize with wonderful sense of professionalism work; we applied in every project no matter how big it is.
As results of our proudness and pleasure to serve you I remark that is a 360 degrees of improve it makes when you and us work together to give great perspective in color look to your project.
We have experience in guide you with your color ideas and give them sense of looking to apply and right direction of view.
Once again with our experience and your desire we will make your color dream house come true.